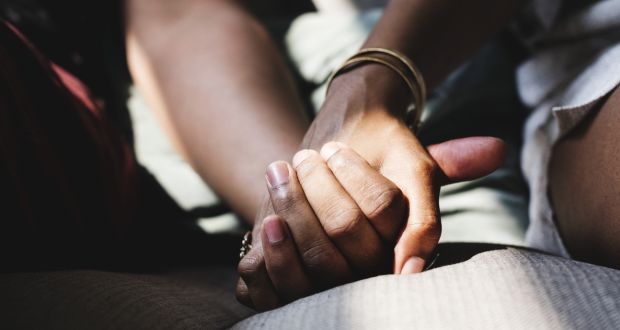 Online dating doesn't have to be daunting. The apprehension about standing out among the overwhelming number of potential partners should be done away with because there is always someone out there looking for exactly what you are seeking. Here are some tips to help you score big.
Interesting profile
Keep it short, personalized and interesting. Listing all your good qualities under the sun doesn't really help. You should talk about the aspects that are integral to your personality instead. Post your best pictures. One full body shot, according to many surveys, increases your chances. Your pictures should speak about your interests, the kind of person you are, what you are up to when you aren't online. Keeping your profile updated is the key.
Positive language
Dating experts suggest the usage of optimistic language. Be positive while writing about the qualities you are looking for in a partner. Saying "drama-free" is a big no.
A creative first text
Online dating is all about wit and strategy. Sending a boring "Hey" kills all your chances of hitting it off with that person. So don't just say "Hello". People get that all the time. Being specific and talking about something that really caught your attention while checking their profile helps better.
Don't focus too much on the physical
While everybody likes being complimented on their I-have-worked-hard-on-it body, focusing too much on the other person's physicality decreases your chances of getting swiped right on. So don't be all shallow. Appreciate something else besides their mouth watering body.
Be genuine
While being appreciative is the mantra, one should be careful about using cliches. Talking to them about something that you actually liked in their profile is a better option than throwing your worn out opening lines at every second profile you check.
Flirt casually
Don't go overboard by listing all the things you would like to do with that person. Instead, keep it casual while not hesitating to flirt. Using the right words is the secret.
Less is more
If you think you've found someone interesting enough to keep your curiosity alive, offer to meet them in person. Spending too much time in the virtual realm kills the fun. One should be willing to take the next step. If you genuinely like them, ask them out but don't go ahead of yourself by asking out in the first text itself.