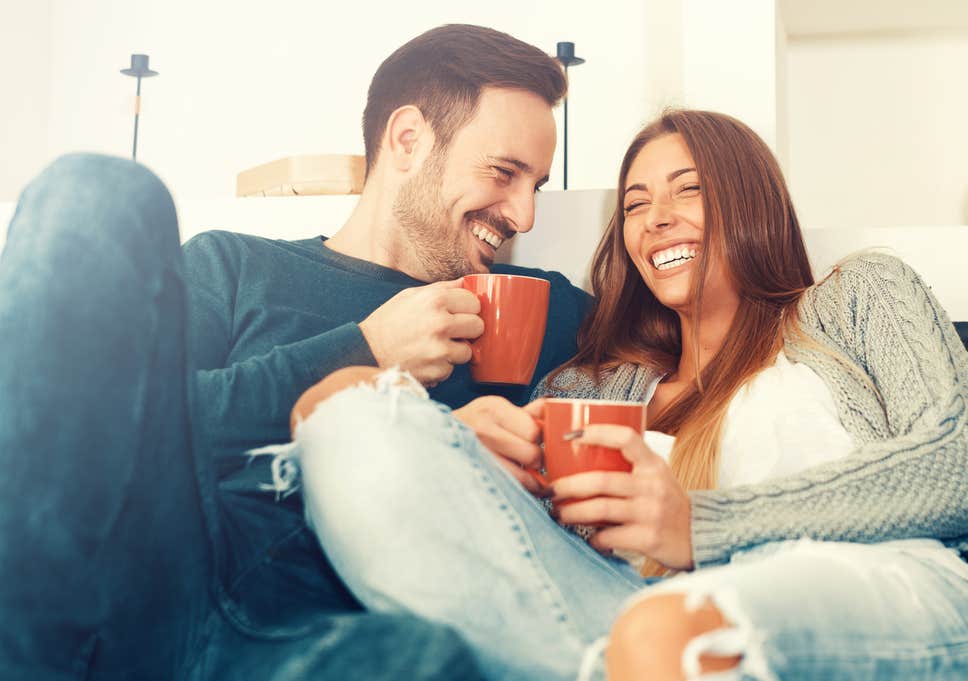 Relationships aren't supposed to be hard. They demand work but it's certainly fun. While you are at it, here are some tips to help you keep the wheel rolling!
Get on your feet
Get that adrenaline rushing. You can take that holiday you've been planning for ever, hike across the country, explore a new place, try a different cuisine together. Doing something different once in a while increases intimacy and gives you something to look back to.
Plan a first date
Go out. Act like it's your first date. Dress up in your sexiest outfit. Try to know things like it's the first time you are seeing each other. Adding the romantic dust to your life keeps it enlivened. You could go star gazing, or wine tasting while remaining excited like you were the first time.
Let the cat out of the bag
Share. That's the key. Sharing something you still haven't told them, talking about your unrealistic dreams, telling them about your favorite comic, your first childhood crush, your first bicycle, your favorite toys, your secret hideouts will certainly bring you two closer.
Keep it steamy
Research suggests that prolonged touch is responsible for release of oxytocin, the happiness hormone. So touch more. Kiss more. Being in touch with your kinky side will add fire to your relationship. Exploring and experimenting new things in bedroom will definitely keep you two going. Extended foreplay is the secret.
Express
Words are strong love potions. Leaving each other notes, writing love letters might sound old school but it helps to keep your love alive. Quote Shakespeare. Who wouldn't be floored after reading "Doubt thou the stars are fire/ Doubt that the sun doth move/ Doubt truth to be a liar/ But never doubt I love"?!
Be open
Everyone likes a confident person who knows what he/she wants. So tell them what you like in bed and breakfast. Being open about your desires and not expecting them to have prescient knowledge about your likes/dislikes keeps the arguments away.
Don't let the mystery die
Being spontaneous and doing stuff they wouldn't normally expect you to do will certainly keep the mystery alive. Surprise them with a kiss, a love letter, a trip to the hills.
Love yourself
Self care is very important for the nourishment of any bond. So tend to yourself first. When you feel sexy yourself, you are bound to keep the temperatures flaring.