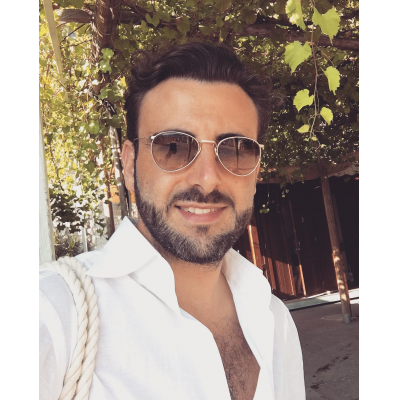 Stunningclif
Birth sign: Sagittarius
Age: 52 years old
Preference: Straight
Sex: Male
Country: United States
City: Miami
About me
Basically I love life and I love the life am living.. I enjoy the outdoors, traveling, restaurants, laughing, and socializing with good people. Its just better living and sharing life with someone special.. I enjoy being active,healthy and Staying fit. Family and friends are important to me as well. If you'd like to know more you can ask me. I didn't reveal a lot about myself for you to read on purpose. Rather we chat, talk, engage in conversation to get to know each other instead of us reading through a long page in this section about each other.
Stunningclif has no friends.
Stunningclif has not taken the personality quiz yet.
Stunningclif has no recent activity