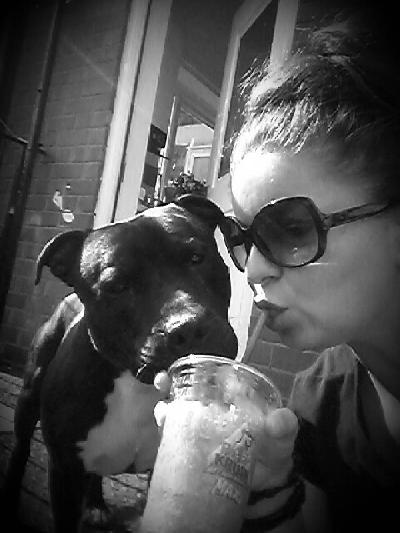 Sincerity
Last Online
Birth sign: Aries
Age: 36 years old
Preference: Straight
Sex: Female
Country: Unknown country
City: Edinburgh and Tyne and Wear
About me
Loyal with a kind heart, likes to try new things in life. My number 1 love is my dog, My healthy drink Iis green tea and slice of lemon, My bad habit smoking yeah I know tut tut, My colour of clothing you find me most in black as you're can't go wrong.
Friends
We looked everywhere but couldn't find any friends for Sincerity. I promise we checked everywhere.
Why not add Sincerity as a friend.
Personality Quiz
Sorry! Sincerity has not taken the personality quiz yet.