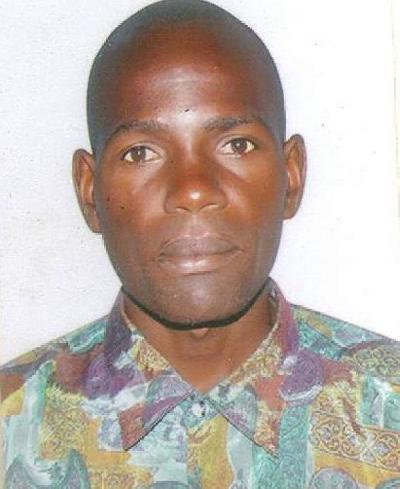 masembe67
Last Online
Birth sign: Scorpio
Age: 39 years old
Preference: Straight
Sex: Male
Country: Uganda
City: Kampala
About me
am a kind, honest, humble and hardworking person. am self employed. am a Ugandan christian man, i love watching television and reading newspapers, visiting friends.
Friends
We looked everywhere but couldn't find any friends for masembe67. I promise we checked everywhere.
Why not add masembe67 as a friend.
Personality Quiz
Sorry! masembe67 has not taken the personality quiz yet.