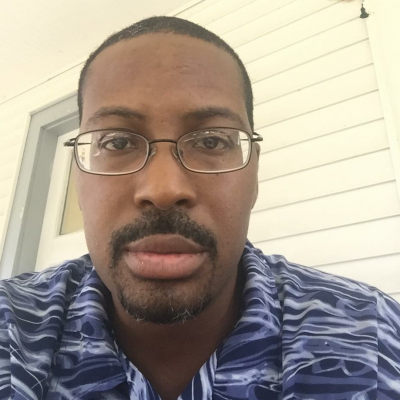 Jmtobler75
Birth sign: Libra
Age: 43 years old
Preference: Straight
Sex: Male
Country: United States
City: ottawa IL
About me
Well my name is Jason and IIf you're interested to know anything about me let me start off by saying that I am single I've been single for about a year now and I am the father to three wonderful children that stay with me three days every week. I have a daughter and two sons. I'm on here looking for someone to build a strong and lasting friendship first with the intentions of having a long-term relationship which could turn into more someday. I am a one woman man and all three of my children are by the same woman. I work as a heavy-duty diesel technician and I've been at my job for 6 years I have my own vehicle and I just moved here about three weeks ago from Clinton Iowa but I am originally from Aurora Illinois. So needless to say I don't know anyone here except for a few of my co-workers and they gave me the idea to try this out so here I am.
Jmtobler75 has no friends.
Jmtobler75 has not taken the personality quiz yet.
Jmtobler75 has no recent activity