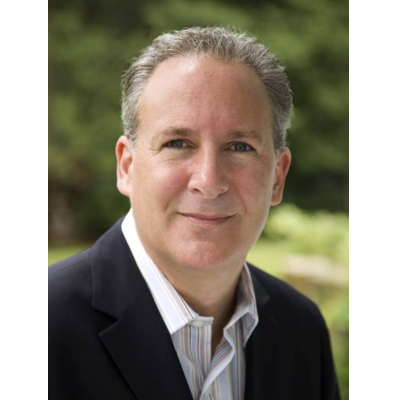 frankwayne5050
Birth sign: Aries
Age: 60 years old
Preference: Straight
Sex: Male
Country: United States
City: Paterson
About me
I am a good man. I have my faults but pride myself on my honesty and my ability to express my feelings. I am looking for a mate. I don't believe in cheating on a partner, in other words when I am with someone I am faithful. I am not interested in one night stands or playing the field. I am a widower and sometimes I ask myself "Why?" I'd have to say that it was just not a problem earlier, and I just never seemed to notice that……..I am a person who does pretty well on his own and is not afraid of being by myself, but the desire to really connect with someone and be in a relationship is sometimes overwhelming. The loneliness can get to you sometimes.
frankwayne5050 has no friends.
frankwayne5050 has not taken the personality quiz yet.
frankwayne5050 has no recent activity