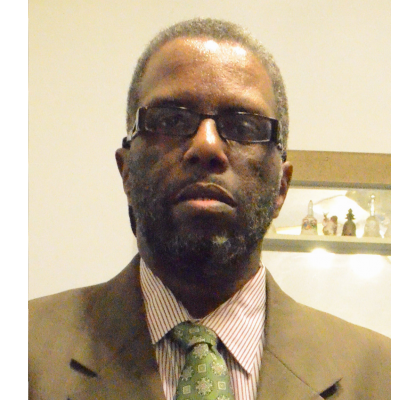 P31Man857
Birth sign: Virgo
Age: 48 years old
Preference: Straight
Sex: Male
Country: United States
City: Cleveland
About me
First and foremost, I am a man of God who loves the Lord! Most important to me is living my life with standards and integrity, reading and studying my Bible, praising and worshipping God. "And, for me and my house we will serve the Lord" Joshua 24:15. Now my birthday is in the later part of August so that makes me a Virgo not a Leo. Next I did a profile at the beginning with my correct age of 59 and all I was able to meet was women who was in an age range who already have children but they have no desire to have more children. I want a wife, family and children. I don't smoke, I don't drink. "I will occasionally have a glass of wine for stomach sake", but if that will hinder your walk with Christ I will stop. I don't have any piercing or tattoos anywhere on my body and prefer the same for my future wife. There will be no divorce, but we can have conversations, Bible study, pray together, take vacations, walks in the park, bowling, going to art galleries, going to get ice-cream at some of the best parlors' Cleveland have to offer all year round, eat at "Five Guys Burgers and Fries" (LOL) to always keep our marriage strong.
P31Man857 has no friends.
P31Man857 has not taken the personality quiz yet.
P31Man857 has no recent activity