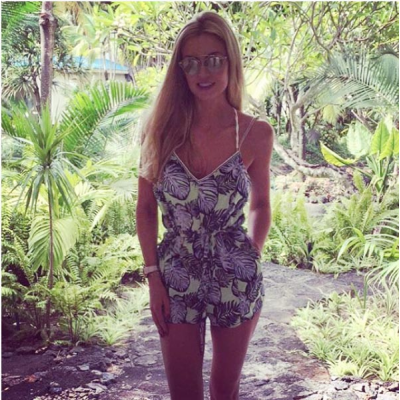 clairekidd
Birth sign: Scorpio
Age: 29 years old
Preference: Straight
Sex: Female
Country: United Kingdom
City: Banbury
About me
I'm a simple woman who likes to hang out with her friends, watch romantic movies, and meet new people. I'm also a romantic type of girl who always longs for someone who would love me now and sweep me off my feet.
clairekidd has no friends.
clairekidd has not taken the personality quiz yet.
clairekidd has no recent activity