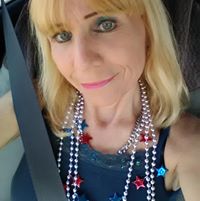 Karen Murphy
Birth sign: Pisces
Age: 64 years old
Preference: Straight
Sex: Female
Country: United States
City: Ann Arbor
About me
I like to work out stay in good shape I like summer I don't care for winter I like to cook go shopping at the mall I like go to movies bowling that's all for now.
Karen Murphy has no friends.
Karen Murphy has not taken the personality quiz yet.
Karen Murphy has no recent activity